Learn
about us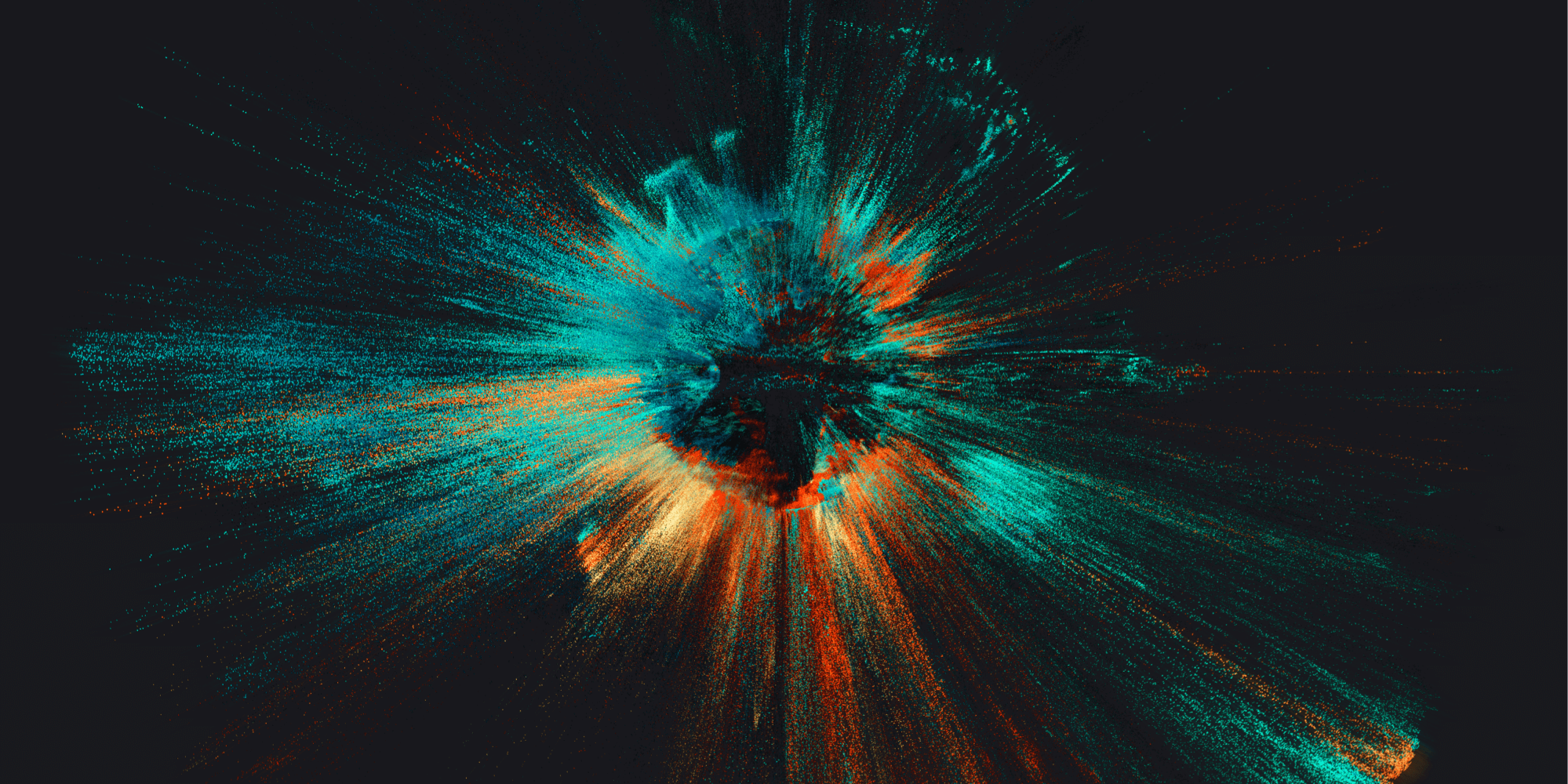 01/
Founded in 2020 by Shefali Sharma, Dr Edward Jackson and Mike Lawton, Oxford Dynamics brings together a unique blend of hard-won serial tech entrepreneurial expertise, 'new space' technology development experience and cutting-edge Artificial Intelligence research.
Oxford Dynamics undertakes work for various HMG entities whilst developing its core intellectual property for commercial exploitation, both on orbit and terrestrially.
We're located at the RAL Harwell Campus, Oxfordshire, home of the rapidly growing Harwell Space Cluster eco-system.
02/
Leadership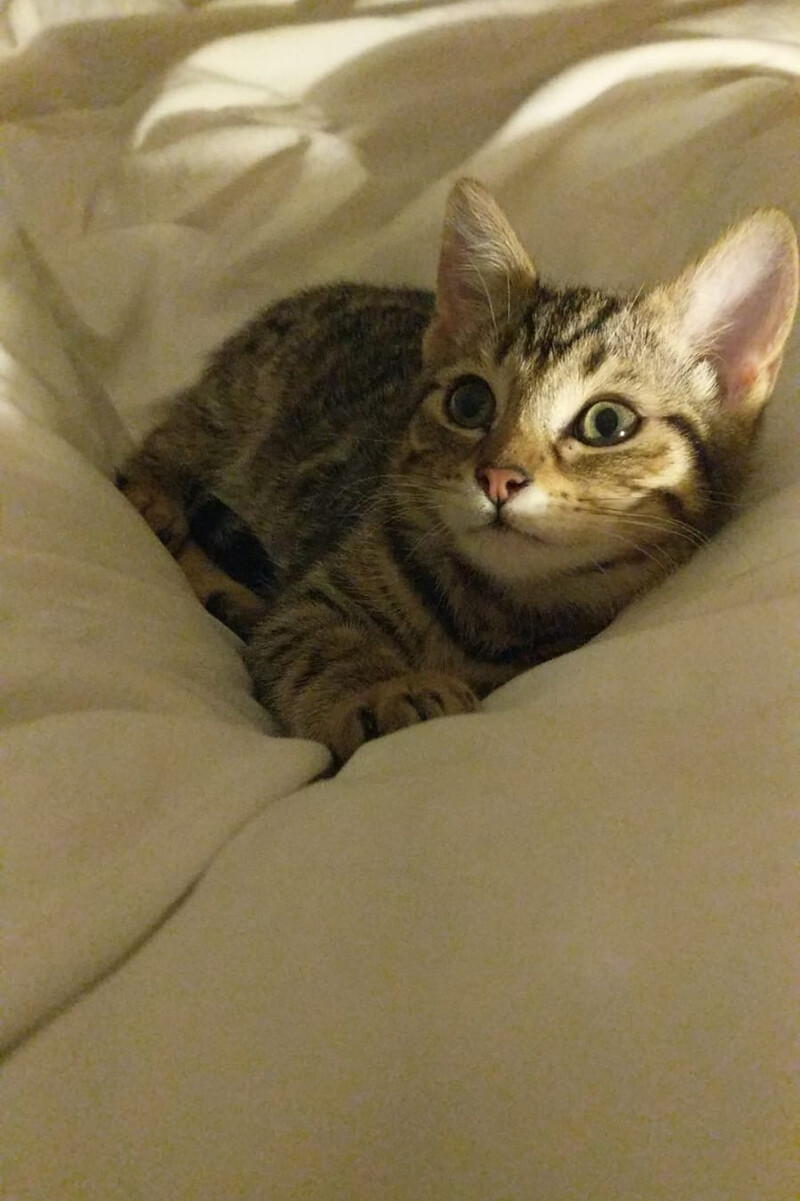 Toby
OD's Chair of the Board of Directors
Previously held the office for COO for Global Kitten Corp. (GKC)
At GKC, he was responsible for organisation's global connections with humans
His long-term vision is 'No cat should ever have to work for food & petting'
MBA from Hardboard Business School (HBS) for Felines, graduating with Summa Cum Laude. And a cute, damp nose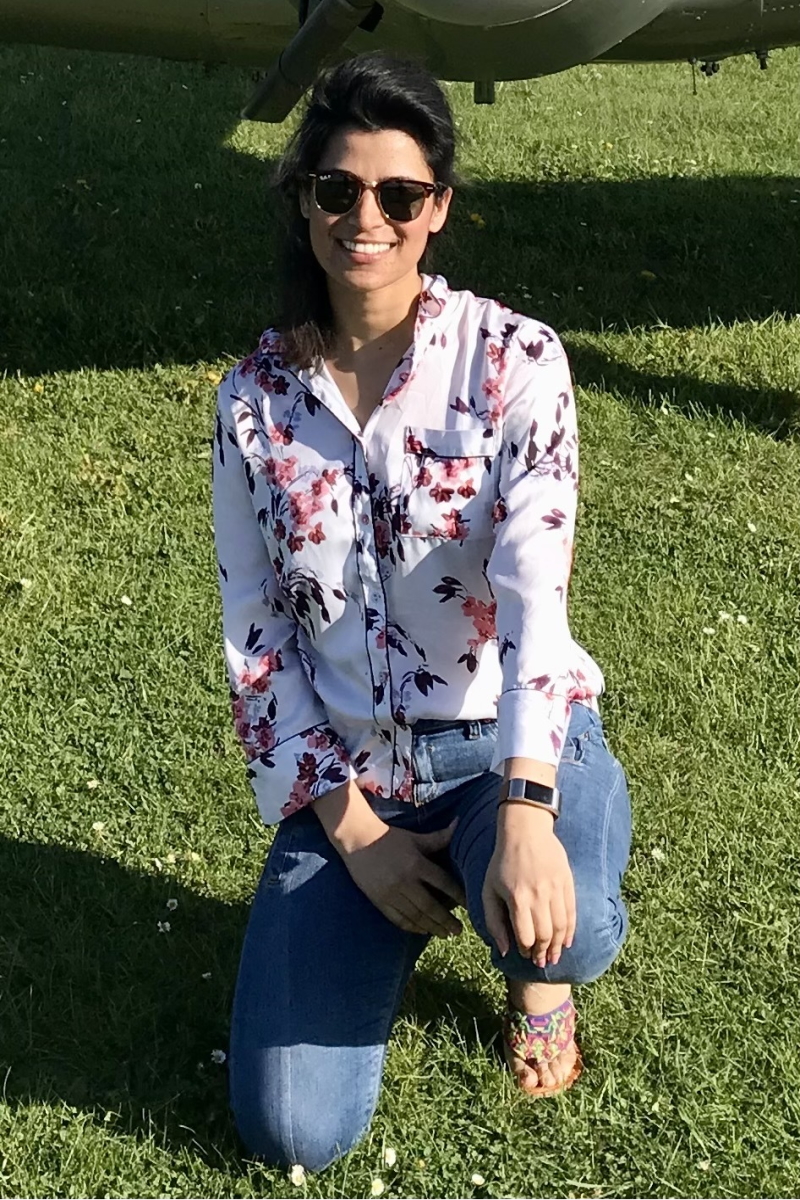 Shefali Sharma
Innovate UK Global Young Innovator
Royal Academy of Engineering Promising SME Leader
7+ years commercial space sector experience
MSc in Space Engineering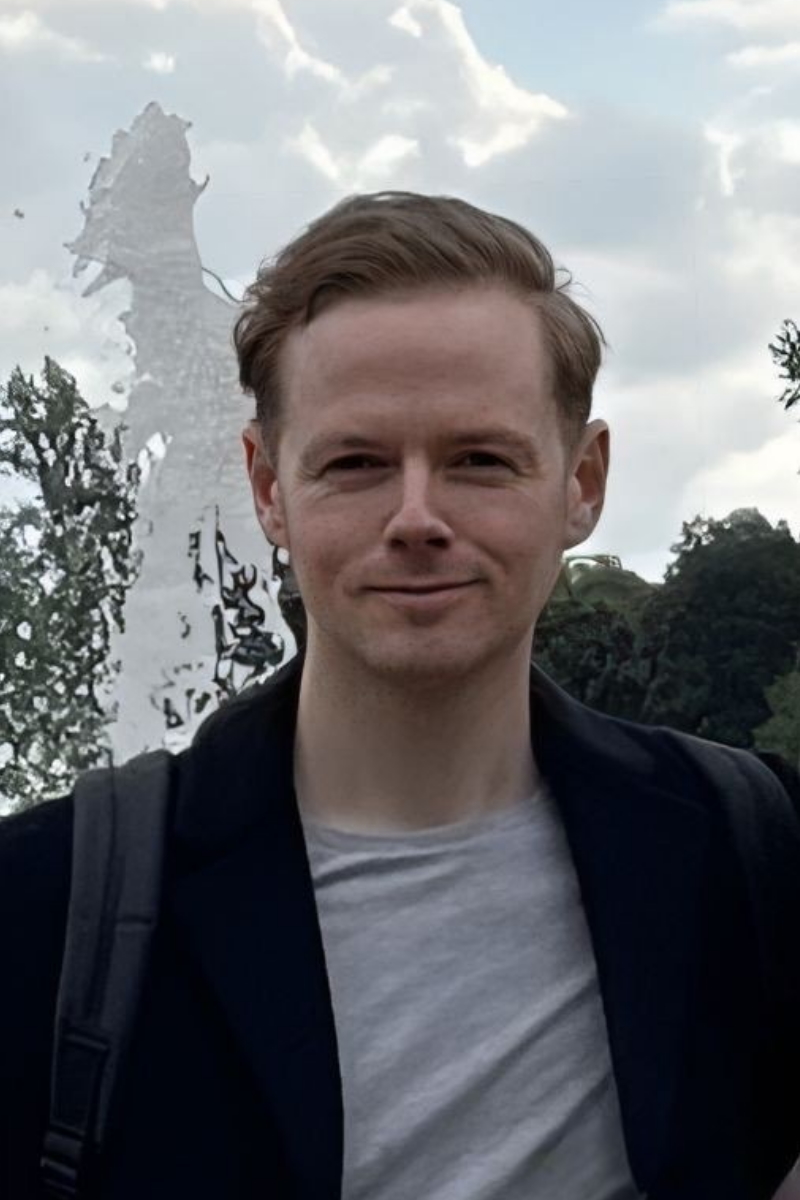 Dr Eddie Jackson
PhD in Artificial Intelligence and Machine Vision (sponsored by BAE Systems)
Patent pending research by BAE Systems
Postdoctoral Researcher at the Computer Science Department of University of Oxford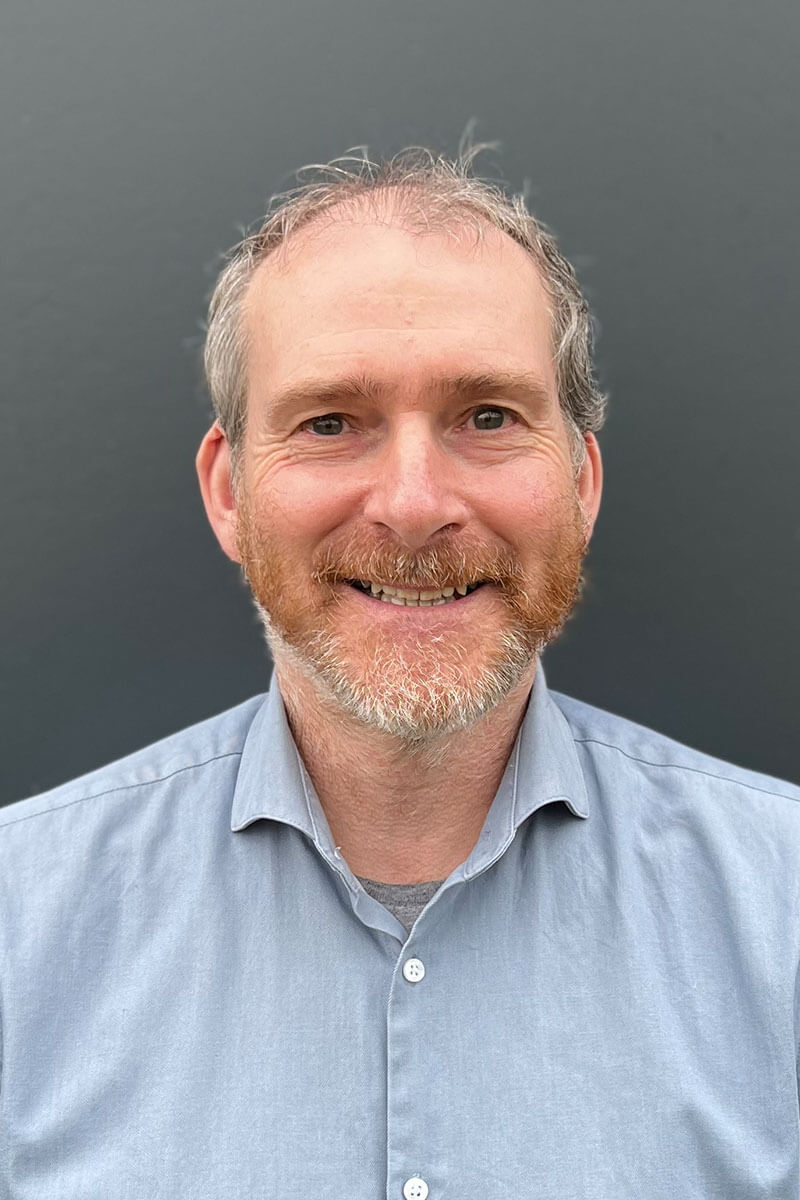 Mike Lawton
Entrepreneur & Founder / ex-CEO of Oxford Space Systems
Barclays Bank Tech Start-Up Entrepreneur of the Year 2018
Contributor to, and responsible for, multiple engineering patents
NATO Start-Up Accelerator Red Team Advisor